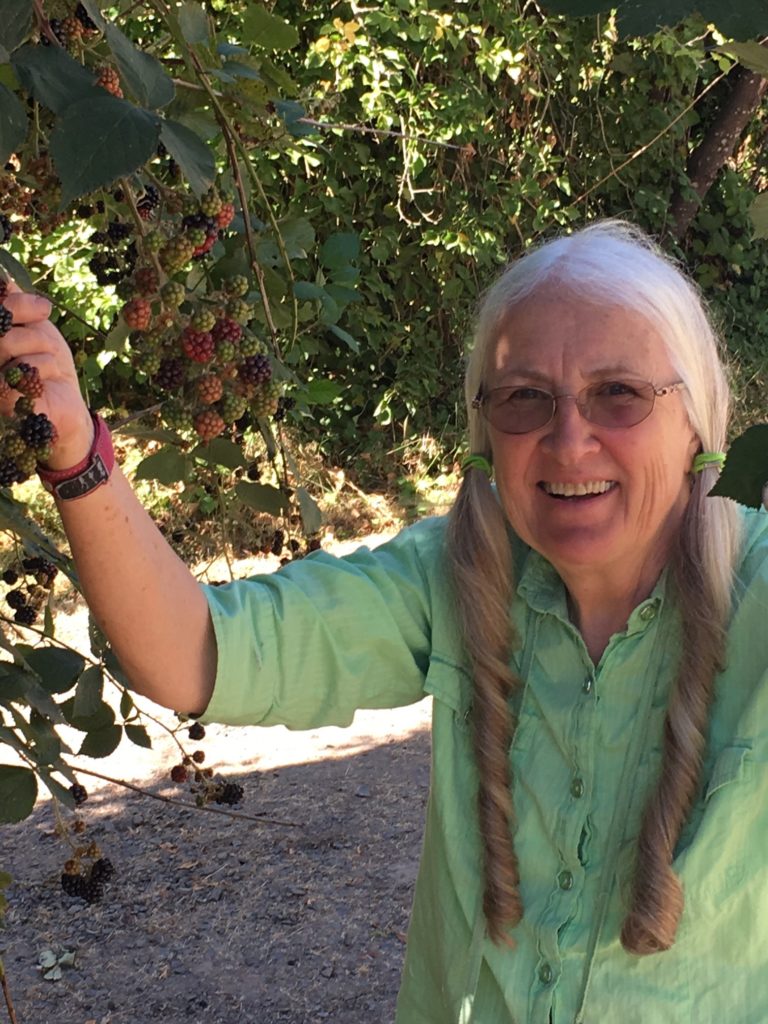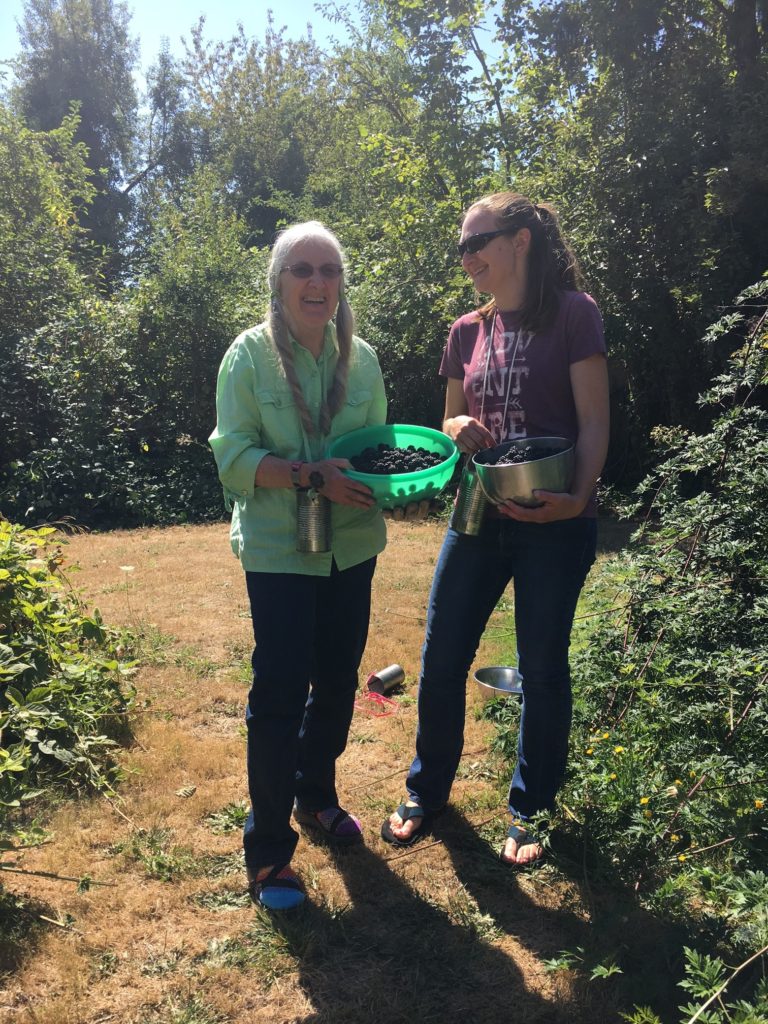 Kathy Beckwith is a mediation trainer from Dayton, Oregon, having worked for over three decades with schools (K-12) and community mediation programs. She has mediated for parent/teen, victim/offender, and neighborhood mediation cases, and volunteers as a school mediation coach.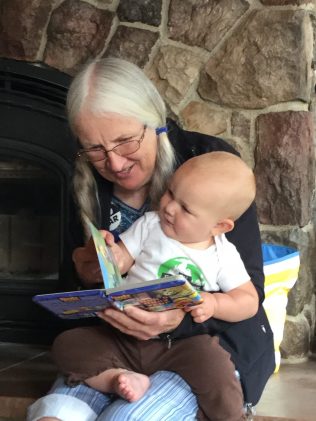 Kathy's two most recent writing projects are her young adult novel, Encounter, and a historical review of America's story of war, A Mighty Case Against War: What America Missed in U.S. History Class and What We All Can Do Now.
She is also author of the picture book Playing War;  the YA novel Critical Mass (dealing with sexual abuse in the lives of teens,) and books related to problem-solving –an elementary school curriculum guide, DON'T SHOOT! We May Both Be on the Same Side, and a picture resource book, If You Choose Not to Hit: A Dozen Skills That Make Kids Powerful Problem-Solvers. She has recently made available for purchase a trio of books related to peer mediation – including a student training manual and a Leader's Guide to that manual. (See "Books" page for more information.)
Kathy is a graduate of Northwest Nazarene University, Nampa, Idaho (Business Administration), and did a semester of advanced study with the University of the Seven Seas (World Campus Afloat, now "Semester at Sea"). She and her husband Wayne were Peace Corps Volunteers in India, working with a horticulture program in Karnataka. They have worked at an international residential school in South India at several different times.
Kathy and Wayne have also done volunteer work in Kenya, Uganda, and India with the Olympia, Washington-based organization Friendly Water for the World, doing work with biosand water filter projects.
These days, Kathy can be found at work on another young adult novel and some new picture book manuscripts. She is a mom and grandma, and a picker of blackberries and baker of berry pies in the summer.