"Now wait…" you may be saying. "There's a tab for SONGS? I thought we were into problem-solving, writing, and peace-building here. This website sings too?"
Absolutely! For years, I have loved to discover "singing places." They are everywhere: concrete stairwells, campground outhouses, racquetball courts, lava tubes, underground walkways. But even without the acoustic boost, I love to sing as I may, and do so walking on our country road. I will keep on doing what I can to help the world figure out it can abandon war and be better off. I will keep on helping to make problem-solving a normal part of life. I will keep on writing because I love it and must. But I can't wait until those are totally accomplished tasks before I sing. In fact, I've been singing as I go, and would love to invite you into a few of my songs. So sing along with me here, and then find a few links to others' music that has inspired me to hold hope and carry on. – Kathy
(Contact Kathy to inquire about downloading.)
Child of the Earth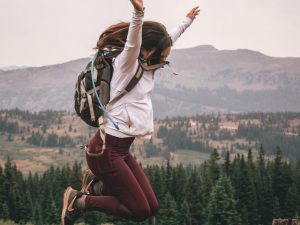 Know the wonder of you.
See the wonder around you.
Let your light shine.
Home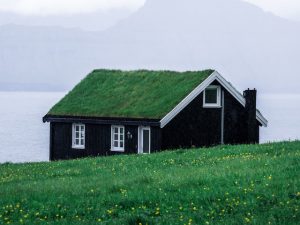 It's good to go and see and do,
But your toes will know:
You still just gotta go home.
30 Jersey Cows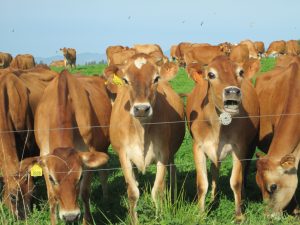 What can you learn
from 30 Jersey cows?
You are _  _  _  _  _  _  _ !
© Kathy Beckwith 2010-2020
Lyrics and melodies written by Kathy Beckwith
Music co-written and songs produced by Daniel Eon(P) DiverCity Music
All rights reserved.
Others who have inspired me hugely:
Koolulam – One Day – Matisyahu – Haifa – 14 Feb 2018 – 3,000 voices
"Ode to Joy" Flashmob - Som Sabadell flashmob - BANCO SABADELL